FABRICS COLORS FROM NATURE
Unfailing source of inspiration
Today's focus on eco-sustainability was yesterday's sense of belonging to nature.
In 1840, Giovanni Piacenza established the original nucleus of the Burcina Park, which was later expanded by his son Felice. Those 57 hectares around the hill reflect the identity of the Piacenza family. 
In the park, nature has full freedom to be itself. The chromatic extension of the rhododendron valley, resembling a painting by Monet, is attributed to a defect of Felice. 
Guido recalls his grandfather Felice's severe nearsightedness and considers it a "complicit" factor in the origin of the colorful spots that dominate the park, to the point that they have become its distinctive feature. 
This story brings to mind the quote by Leonard Cohen: "There is a crack in everything, that's how the light gets in."
The Burcina Park was created in 1840 on the lands acquired by Giovanni, who envisioned pathways, small lakes, and farms, blending Italian and English styles. 
Felice expanded the park and between 1890 and 1920, he spearheaded significant works, including the creation of the Rhododendron Valley, a cascade of shrubs that blooms in a vibrant amphitheater of colors in spring. 
In the park, which was sold to the Municipality of Biella in 1935, you can find sequoias, magnolias, pinus strobus, as well as the "handkerchief trees" of Chinese origin, scattered across the 57 hectares surrounding the hill.
Enzo found inspiration in the spring and autumn hues of nature in Burcina, which influenced some shades still present in the color palettes of the textile factory, such as the "rhododendron" tone.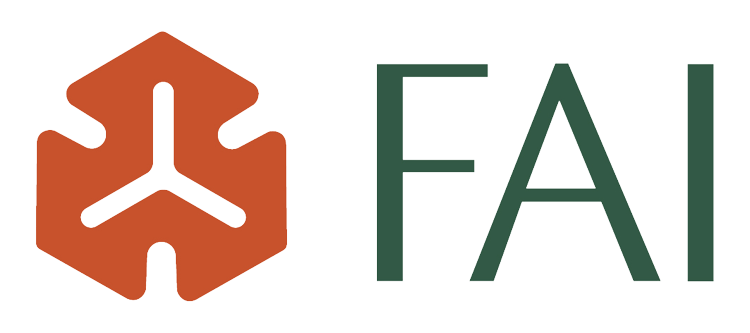 The Burcina Park is also very active in promoting environmental and cultural conservation. 
It has been participating in the "I Luoghi del Cuore" (Places of the Heart) campaigns by FAI (Fondo Ambiente Italiano) since 2003. These campaigns aim to raise funds for the preservation and enhancement of historical and natural sites in Italy.
FAI and the Burcina Park are committed to promoting the natural and cultural beauties of Italy and have a long history of collaboration.