PIACENZA 1733 - Textile Excellence, Exclusive Fashion, and Refined Accessories
From the interweaving of the past and a future vision, the precious collections of PIACENZA 1733 are born, dedicated to enthusiasts of beauty, quality, and travel, while also being conscious and respectful towards the planet.
These collections are created from carefully selected, traceable, and natural raw materials, taking us to distant lands and evoking the allure of the past. With constant research and innovation, they propel us towards new discoveries.
The company was founded in 1733 in Pollone by Francesco Giovanni Piacenza, in the heart of the Biella textile district, surrounded by stunning vegetation at the foothills of the Italian Alps. It was born from the dream of creating and perpetuating the art of quality.
Today, Carlo leads Lanificio Piacenza 1733 and its 300 employees, with a strong focus on sustainability and the utmost respect for ancient traditions. For over 10 years, the new generations, Vasiliy Ettore and Felice, the fourteenth and thirteenth, have brought new vitality to the company, respectively in the roles of Brand Manager, General Director & Special Project & Heritage Manager.
Three centuries of challenges and achievements
The Fratelli Piacenza Wool Mill has overcome economic crises, wars, occupations, and fires, alternating with periods of revival and great optimism, always playing a leading role thanks to the solidity, initiative, and courage of the family.
Between the late 19th century and the first half of the 20th century, traveling was inconvenient, slow, and dangerous. The Earth seemed larger, suitable only for courageous spirits. 
News of anthropological, botanical, and scientific nature, along with images portraying aspects of the world never seen before, arrived from distant places.
The journeys of Mario and Guido Piacenza were a source of inspiration and brought invaluable discoveries to the company. 
Years later, he explores the lunar side of the Earth. In the deserts of the Middle East, he learns from the Berbers how precious the camel is. 
The '"hip of the desert", besides being an essential means of transportation, also proves crucial for dealing with the low temperatures of the night. 
Mario discovers camel down and coats undergo a revolution.
During the expedition in the Himalayas (1913), Mario discovers the softness and warmth of the fabrics tied around the ankles of the Sherpas.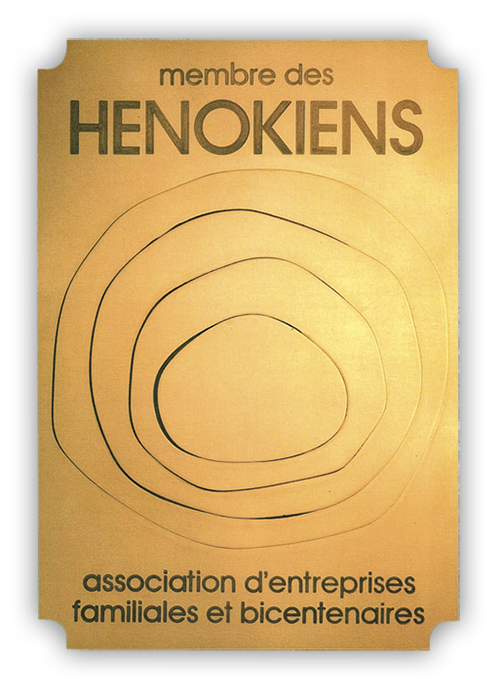 The Fratelli Piacenza wool mill
By virtue of the antiquity of the foundation date, it is part of the international association the Henokiens which brings together family businesses with a history of at least two centuries behind them.